Pricing
F. Iraz wedding photography coverage starts at 650 euro (approx. 550 sterling), with the average client investing 890euro – 1500euro (approx. 750 – 1200 sterling) .
Of course, if you have less traditional needs with fewer hours or are getting married on a non-traditional date, please get in touch for a custom quote.
Contact us today to check our availability out for your Cyprus dREAM day photography and Videography.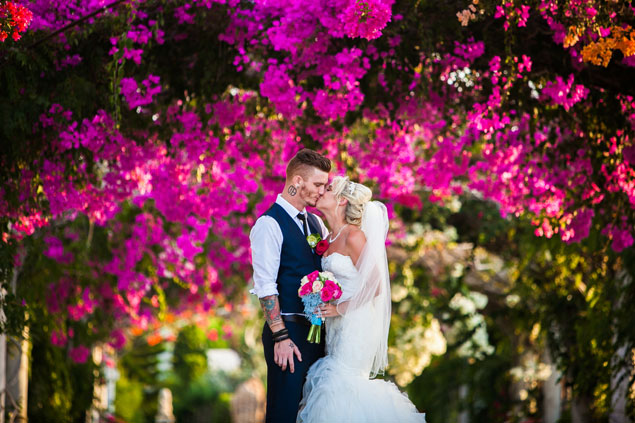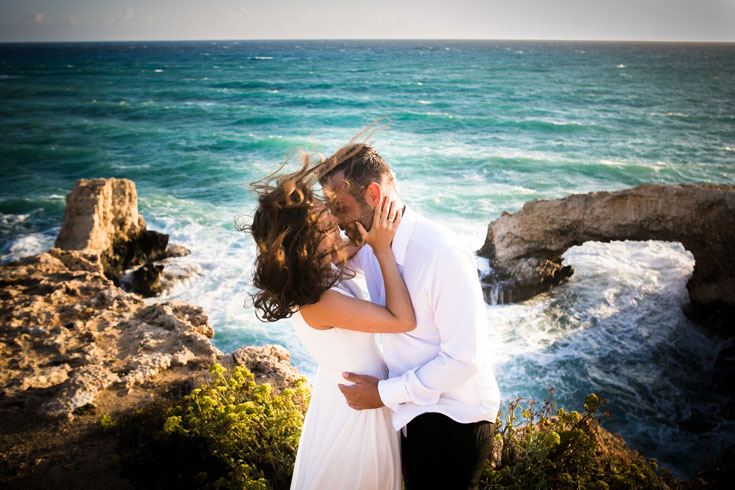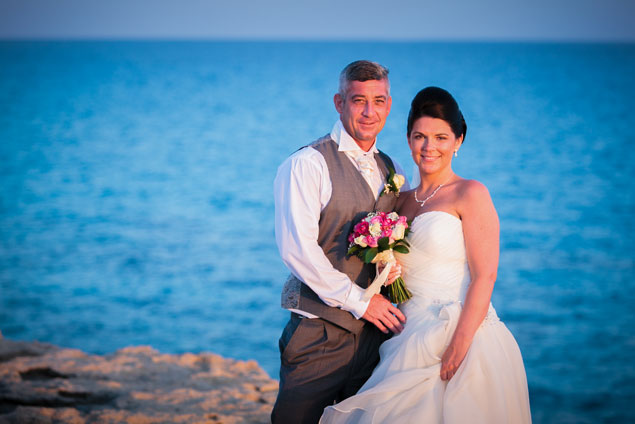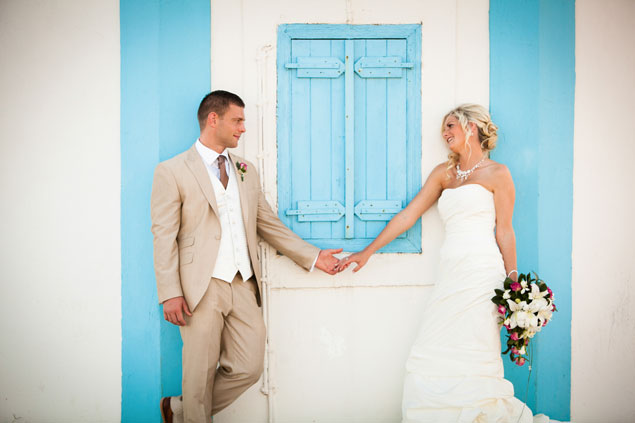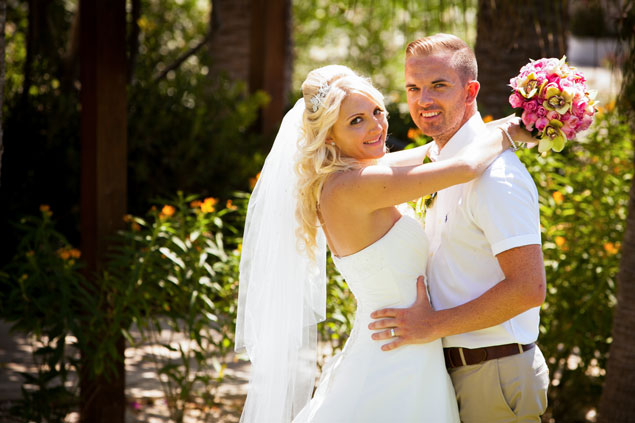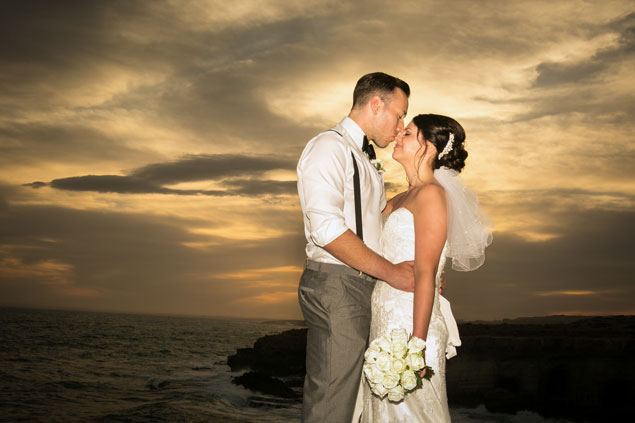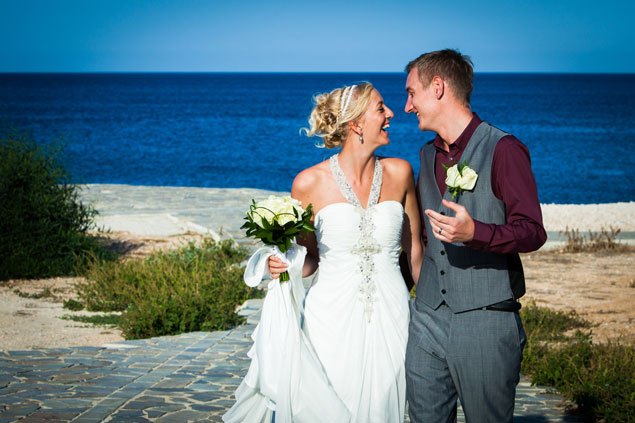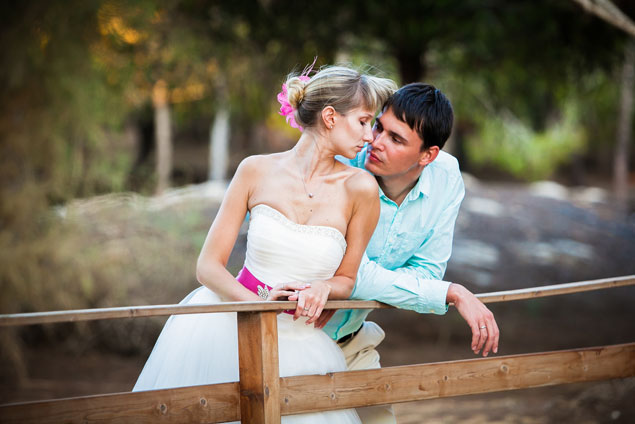 Don't miss to hire us for your date
We currently are almost fully booked for the remainder of 2017. 2018 dates are starting to fill up very fast.